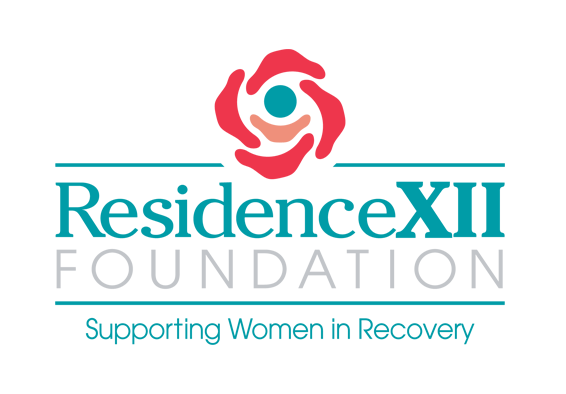 The Residence XII Foundation was formed as a result of the acquisition of the former Residence XII Alcohol and Drug Addiction Treatment Center by Newport Academy, a gender specific teen rehabilitation center.
The mission of the Residence XII Foundation is to:
Provide assistance to women and their families to promote successful recovery.
To promote the physical and mental health and well-being of women in recovery.
To offer grants to organizations who provide services supporting women in recovery.
Provide ongoing support for women in recovery by continuing to offer social, sobriety supporting events.
You can check out these activities on our Alumnae page.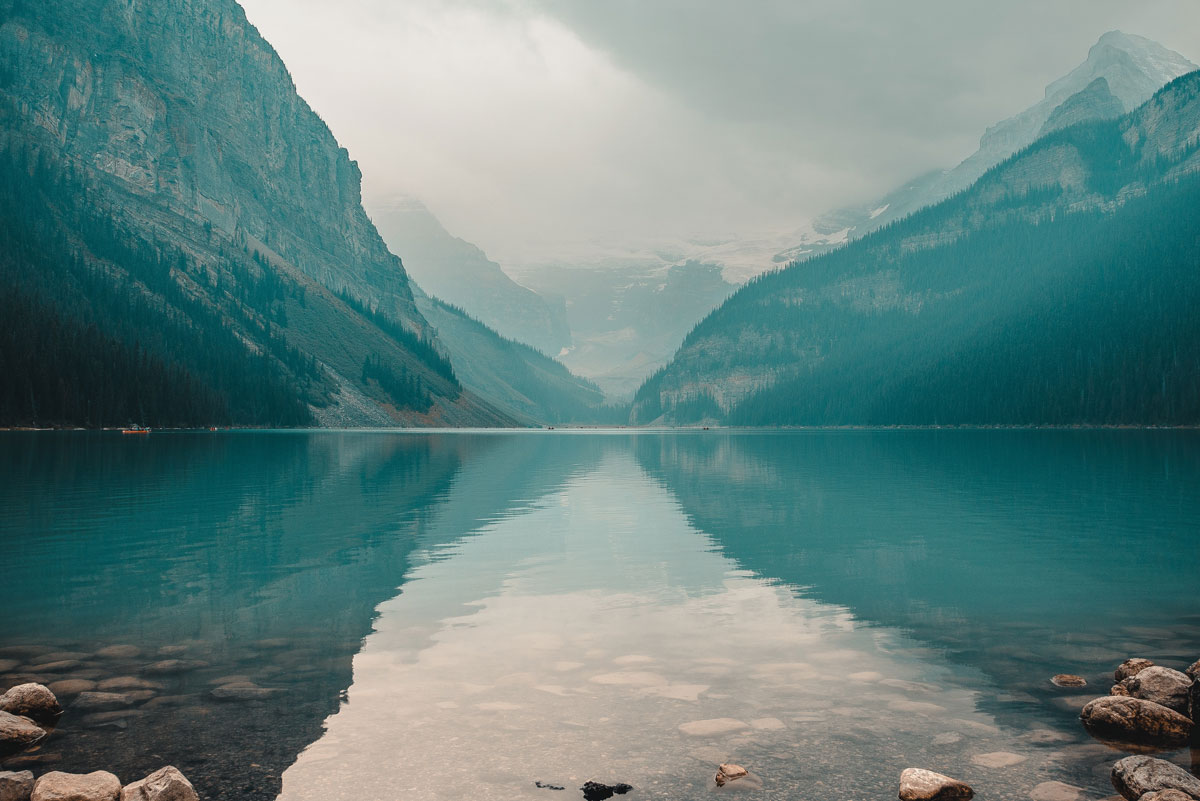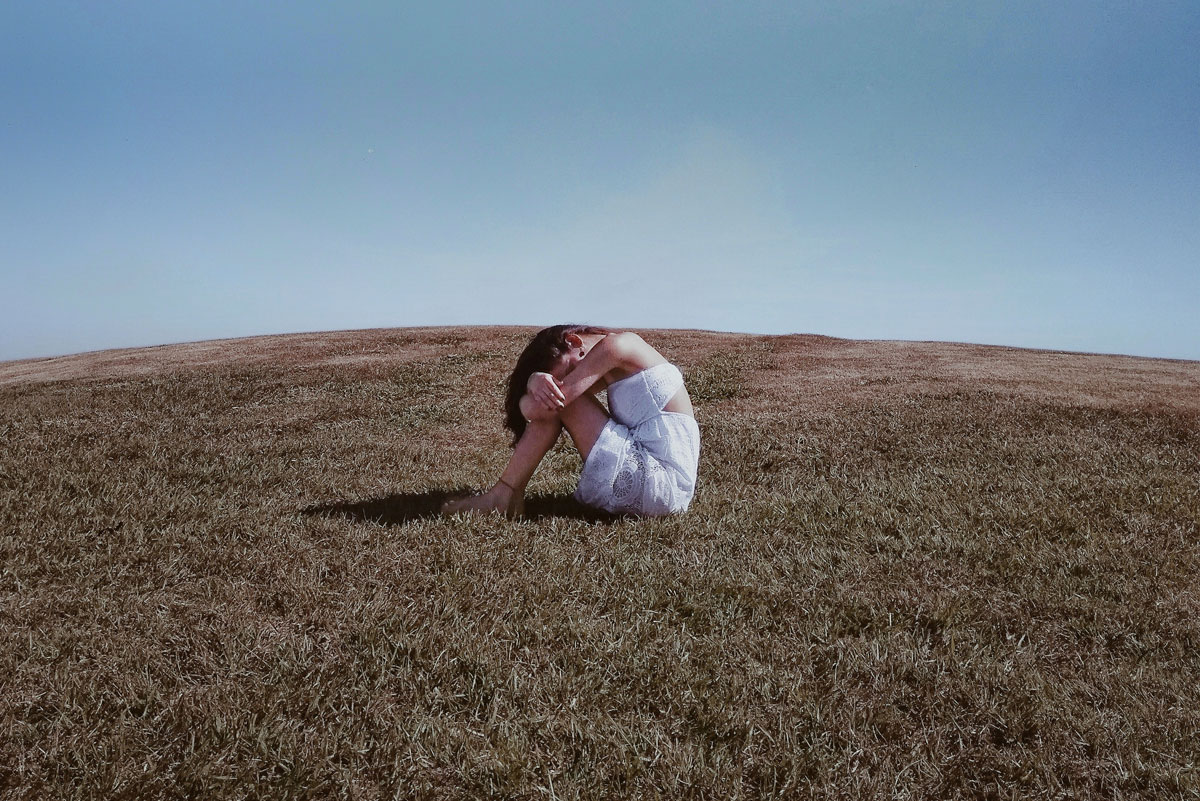 Supporting Your Home Away From Home
The annual summer Retreat is scheduled for the weekend of July 14-16, 2023, at Rainbow Lodge in North Bend, Washington.
If you would like to join our mailing list for news and updates on Alumnae events please click here.
We are able to accept donations. If you would like to make a tax-deductible donation, please go to our Donate Page.